OCTANE, designed by producers for producers, is the new go-to audio plug-in for music production. With tons of presets and effects ready to go, OCTANE is designed to find inspiration for any music producer, and the sound for your next hit in seconds!
With OCTANE Layers you're able to give that extra thickness to your sounds by layering samples! Reverse one sample and add an arpeggiator to another, why not?
Need to get the sounds and frequencies just right? No problem! You can do just that with our 6-Band Equalizer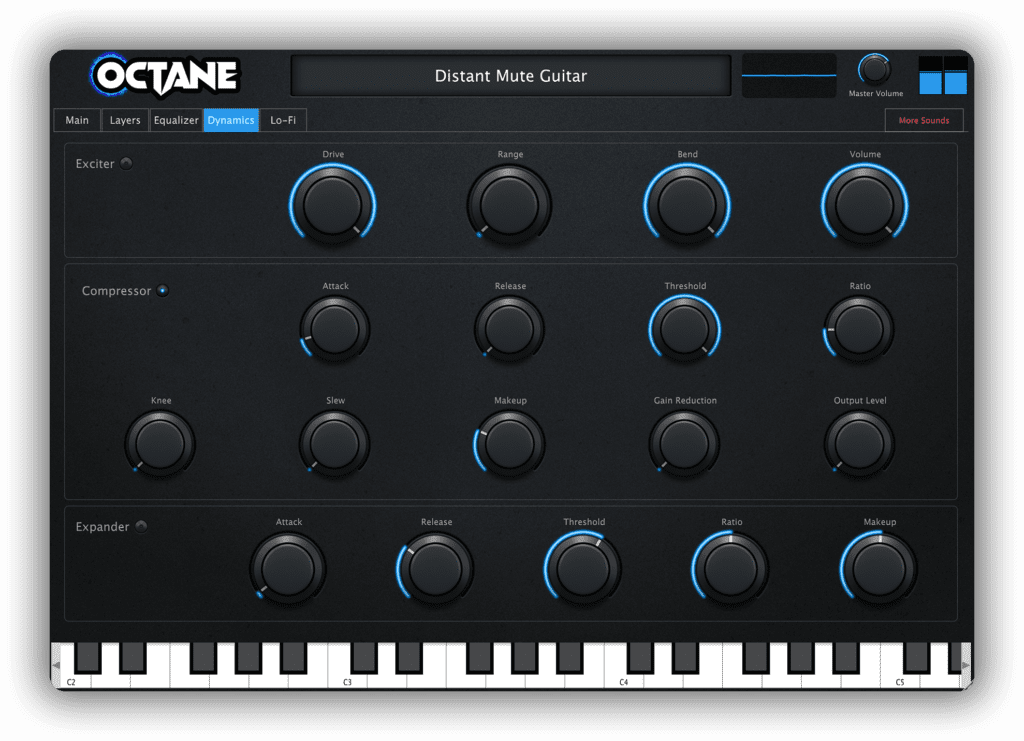 Make your 808's hit harder and bring your sounds to the forefront of your production with our Dynamics tab.
Looking for that Lo-Fi sound? With our Lo-Fi section, you'll be able to easily add to and tune any sound to get that Lo-Fi feel you've been looking for.
What Producers Are Saying

OCTANE


OCTANE COMPLETE


SOUNDWARE COMPLETE